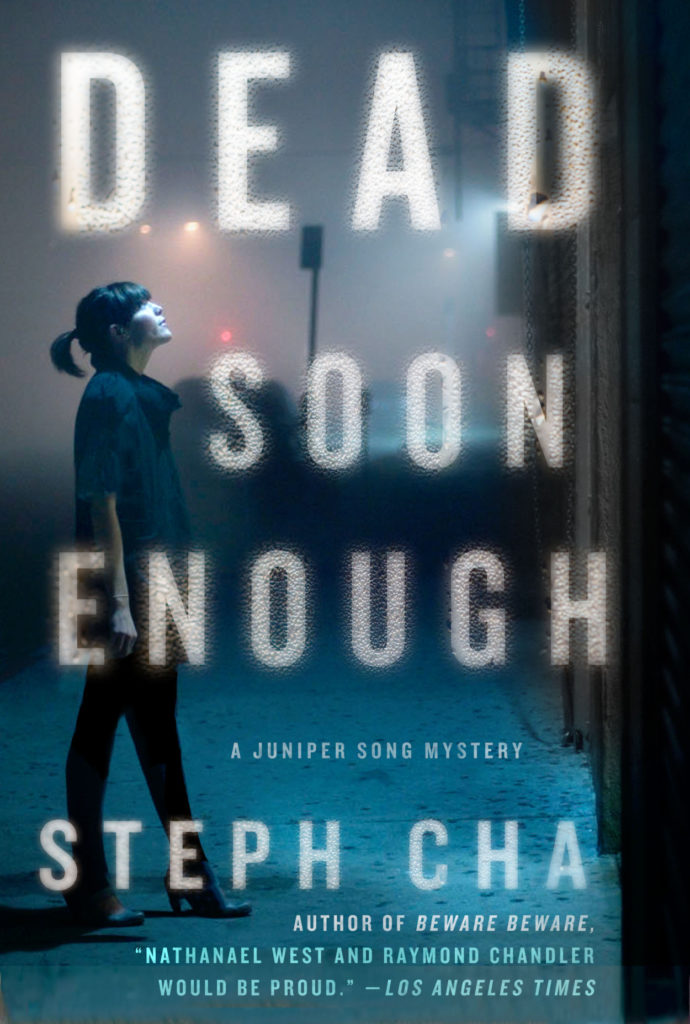 From critically acclaimed author Steph Cha-Los Angeles-based P.I. Juniper Song is back in a thrilling story about heritage and responsibility, motherhood and genocide.
Finally a licensed private detective, Steph Cha's "compelling and original" (LA Times) crime heroine Juniper Song is managing her own cases as the junior investigator of Lindley & Flores. When a woman named Rubina Gasparian approaches Song, she knows she's in for her most unusual case yet. Rubin and her husband Van-both Armenian-American doctors-cannot get pregnant, so Rubina's younger cousin, Lusig, is acting as their surrogate. However, Lusig's best friend Nora has been missing for a month, and Rubina is concerned that her nearly eight-month-pregnant cousin is dealing with her stress in a way that could harm the baby. Rubina hires Song to shadow her and report all that she finds. Of course, Lusig is frantically searching for Nora, and Song's case soon turns into a hunt for the missing woman, an activist embroiled in an ugly, public battle over the erection of an Armenian genocide memorial. As Song probes the depths of both the tight-knit Armenian-American community and the groups who antagonize it, she realizes that Nora was surrounded on all sides by danger. But can she find out what happened before it's too late for Nora or Rubina and Van's child-or for Song herself?
A gorgeously written, tightly plotted, and emotionally charged read, Dead Soon Enough is an unforgettable story of what we will do for the things we believe in, and the people we love, perfect for fans of Lisa Unger and Tana French.
Praise for Dead Soon Enough
"Cha wins the reader's sympathies for her L.A. PI at the outset of her outstanding third Juniper Song mystery…Veronica Mars fans will be pleased." —Publishers Weekly, starred review
"Song's realism, cynicism and penchant for getting herself into bad situations endear her readers…This noir is easy to read, paced well and keeps readers engaged through the very end." —RT Book Reviews
"This is another example of Cha's grasp of L.A. noir, depicting a world in which truth is bent and compromises made with impunity." —Booklist